Paediatric Chiropractic in Miranda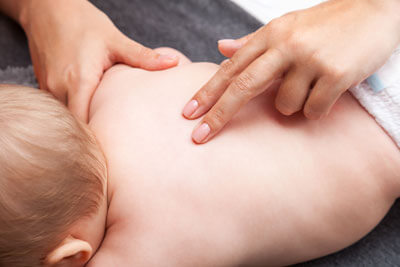 The birth process is physically difficult, for both Mum and Baby. Even in a natural delivery with no medical interventions, a baby's spine—especially the neck—can be subjected to tremendous pressure and twisting, which can contribute to a variety of musculoskeletal issues.
When a joint of the spine isn't working and moving properly, it can impact the nervous system by creating pressure on the nerves in the area.
At Unwind Health, we love helping kids get off to the best start possible in life by restoring proper movement to the joints and alleviating nervous system interference.
NEW PATIENTS

When to See a Chiropractor
Unlike adults, infants and children can't always tell us when or where something hurts. If your baby isn't sleeping or eating normally, or if they are crying excessively, seem upset, fussy or unable to get comfortable, it's a good idea to schedule a chiropractic checkup to eliminate any musculoskeletal causes of their discomfort. We can locate any joints that aren't moving correctly and help to restore movement through very gentle adjustments.
As children get older, they fall on their bums all the time as they're learning to walk, they bump their heads, and they incur minor injuries at the playground. All of these can interfere with the proper mechanics of the joints of the spine, which in turn can cause interference in the nervous system. Getting a regular chiropractic checkup may help restore movement to the joints to promote proper posture and optimal biomechanics.
Using a tree analogy, we want your child to grow up straight and strong, not crooked and bent. If there is a joint that's not working, it will create a "bend" in their posture and can lead to growing up like a crooked tree.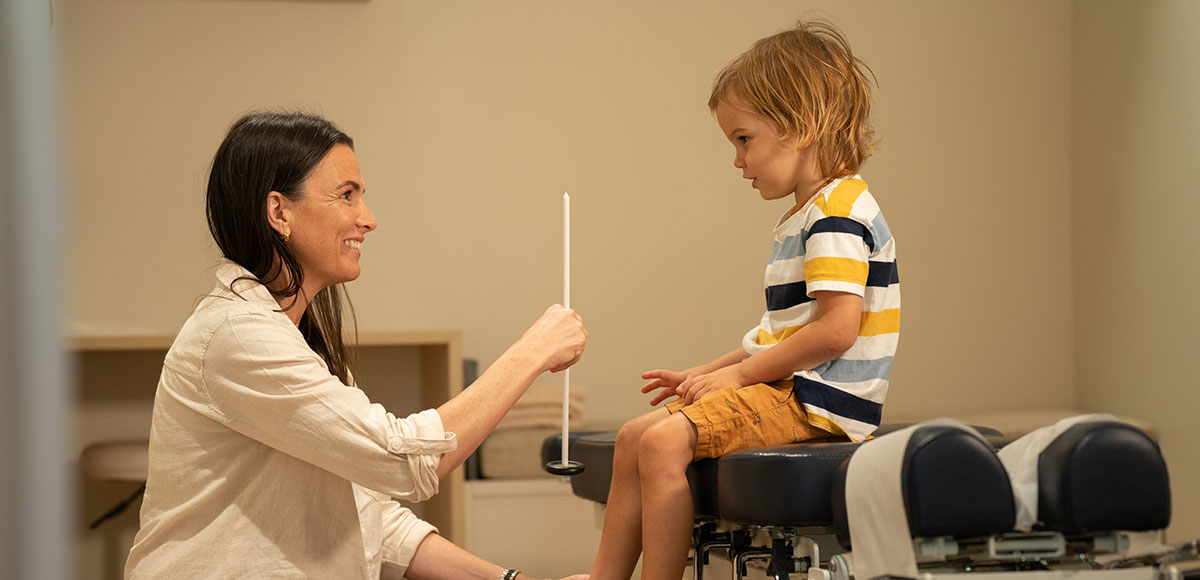 Our Experienced Team
Dr Ian Edwards (chiropractor) has nearly 30 years' experience providing care for all ages, including newborns, infants and children. Each of our chiropractors has a keen interest in providing care for children, offering customised gentle adjustments to help restore musculoskeletal balance and alignment, creating more optimal posture from the start.
What to Expect
We have toys that kids can play with to help them feel more relaxed. Our team is friendly and fun, and we take things at your child's pace—we'll never rush them or force them to have an adjustment they're not ready for.
Often, we will adjust a parent first so the child can see what it involves and that it doesn't hurt. We use gentle techniques including Activator Methods®, so there is no forceful adjustment for them to worry about.
Get Started Today
Contact us today to book your child's first appointment. You may also use our online booking feature.
CONTACT US

Paediatric Chiropractic Care Miranda, Caringbah, Gymea, Sutherland NSW | (02) 8544 8234