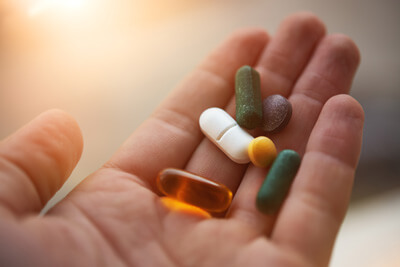 Functional Nutrition in Miranda
Discover a whole new way of creating excellent health, with an approach that uses your own body to fight illness and heal itself—naturally. At Unwind Health, we offer functional nutrition to help our patients on their journey to optimal wellness.
NEW PATIENTS

A Taste of Your Own Medicine
Functional nutrition allows you to help your body heal itself of disease and illness—without drugs—by looking at any underlying imbalances that may be contributing to your health concerns.
This is one discipline where we need YOU to make it happen! It's your body, and you work alongside our team to bring about changes designed to help you achieve a healthier, happier and longer life.
To improve your health, our functional nutrition program may incorporate some of the following recommendations:
dietary changes (for example, eating more whole and unprocessed foods)
vitamins, minerals and other dietary supplements
herbal medicine
counselling and education on lifestyle changes
environmental changes
homoeopathy
flower essences
massage
exercise therapy
energy balancing
emotional balancing
mind-body therapy (such as yoga, meditation and other relaxation therapies)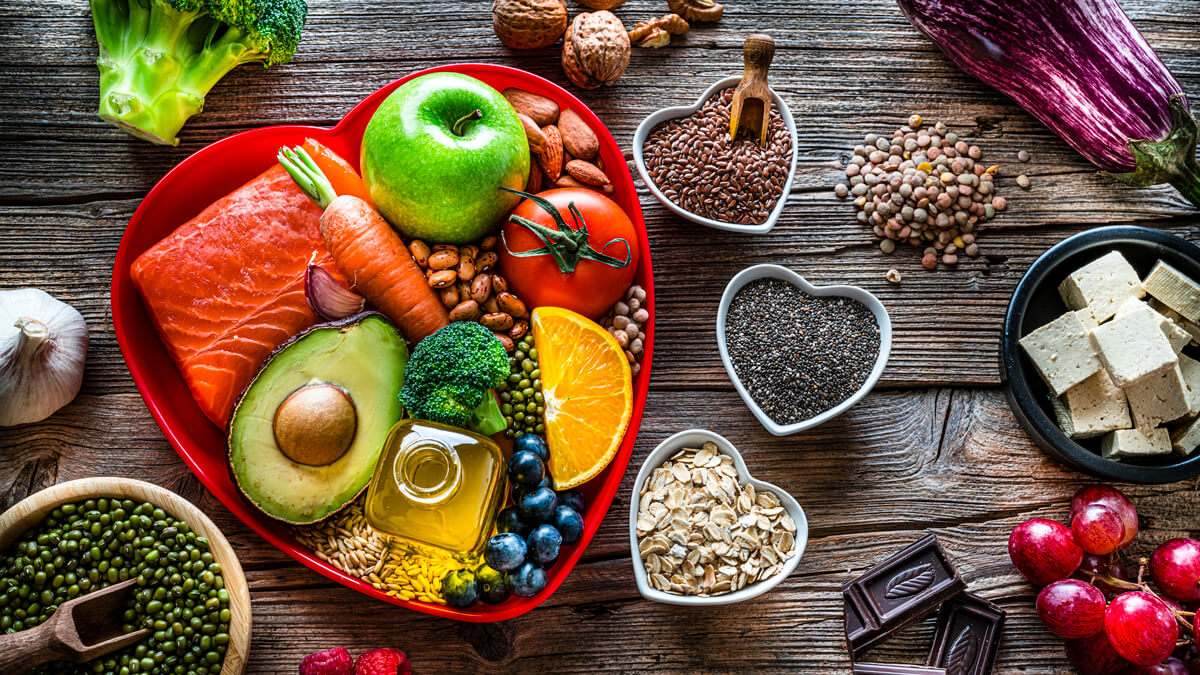 Symptomatic or Corrective Care
There are two different types of care plans that may be offered in your consultation, depending on your presenting health condition.
Our Symptomatic Care plan supports your body whilst assisting to relieve your symptoms. This may be all that is needed to give you lasting relief from your condition and to bring back balance and health to your body.
Our Corrective Care plan is recommended for more serious and long-standing health complaints. This care plan digs deeper and identifies what is driving your health condition and then assists your body in repairing the damage that has been causing your disease or health complaint.
Additional questionnaires and specific testing, such as live blood analysis, are usually required in your personalised corrective care plan.
Comprehensive Care
There is much more to functional nutrition than just the food you eat—but that is an important aspect! Part of our approach is to help our patients develop healthy eating habits that will improve their quality of life. By providing guidance and support, we want to play an important role in helping you manage your chronic illness through nutrition.
Schedule Today
Contact us today to book an appointment, or you may schedule online.
CONTACT US

Functional Nutrition Miranda, Caringbah, Gymea, Sutherland NSW | (02) 8544 8234