Dry Needling in Miranda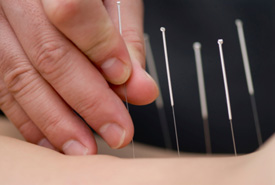 Are you seeking a different way to reduce pain, improve mobility, and unlock your body's full potential? At our holistic practice, we believe in providing every patient with a comprehensive care plan that addresses their unique needs and helps maximise their wellbeing. As part of our suite of health-promoting services, we chose to offer dry needling at Unwind Health.
What Is It?
Dry needling uses acupuncture needles to stimulate specific points in the body, promoting increased blood flow and aiding in pain relief. This modality focuses on targeting muscles, ligaments, and soft tissue where acute pain is present. Unlike acupuncture, which is based on energy channels, dry needling specifically addresses areas of discomfort without the use of energy points.
During a session, we carefully insert the needles and leave them in place for around 10 to 15 minutes, allowing the body to respond to the stimulation. We will then adjust the spine.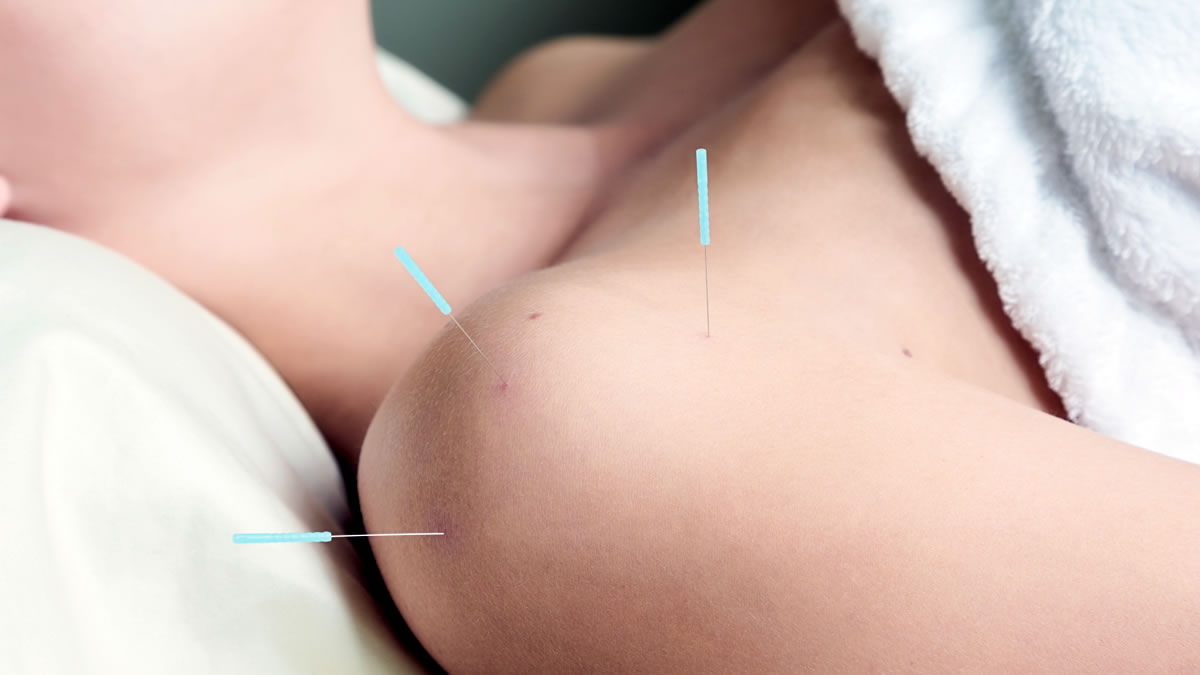 What Are Some Benefits?
Dry needling can successfully address an array of conditions:
Headaches and migraines
Knee and hip pain
Lower back discomfort
Neck and shoulder pain
Plantar fasciitis
Sciatica
Tennis elbow or golfer's elbow
Does It Hurt?
You may wonder if dry needling is a painful procedure. There is typically no discomfort associated with the type of needling we utilise. The needles are gently inserted, and we do not perform any oscillations or swift movements. The focus is on achieving the desired effect without causing discomfort.
Frequently Asked Questions
How does this therapy fit into my care plan?
Dry needling is just one component of our holistic approach to therapy. If we believe this therapy may help your specific condition, we will recommend it as part of your care plan. This technique increases blood flow and reduces muscle tension, preparing your body for further adjustments or therapies. The goal is to enhance healing and optimise your wellbeing.
What should I expect afterwards?
Following a session, you may experience the ongoing effects of the therapy for the next 24 to 48 hours. The point of stimulation remains active, continuing to work even after the needles are removed. It is important to note that you should not experience pain or discomfort after the procedure. Dry needling can provide relief, but it is not an instant solution.
Ready to Experience the Benefits?
Take the first step towards enhanced healing and decreased pain by contacting Unwind Health today.
CONTACT US

Dry Needling Miranda, Caringbah, Gymea, Sutherland NSW | (02) 8544 8234