Naturopathy in Miranda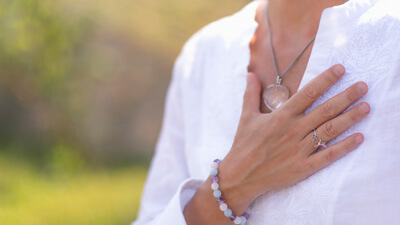 It's time to stop focusing on symptoms for short-term relief—work with a natural healthcare therapy that combines science with tradition and empowers you to walk a new, lasting path towards wellness. At Unwind Health, we offer naturopathy to help you take your health to a higher level.
NEW PATIENTS

Putting the Puzzle Together
No one body is the same or behaves in the same way, so it stands to reason there is no "one size fits all" approach for any health condition. Naturopathy takes a detailed look into your health history, symptoms, environment, diet and lifestyle to put together the pieces of the puzzle, creating an individualised care plan designed specifically to restore harmony within your body.
Alongside detailed case taking, functional testing may be used to delve deeper into certain symptoms. This may include food intolerance or sensitivity testing, comprehensive stool analysis (for parasites and bacteria), and hormone testing. These tests give us clues we can use to start identifying the pieces of the puzzle.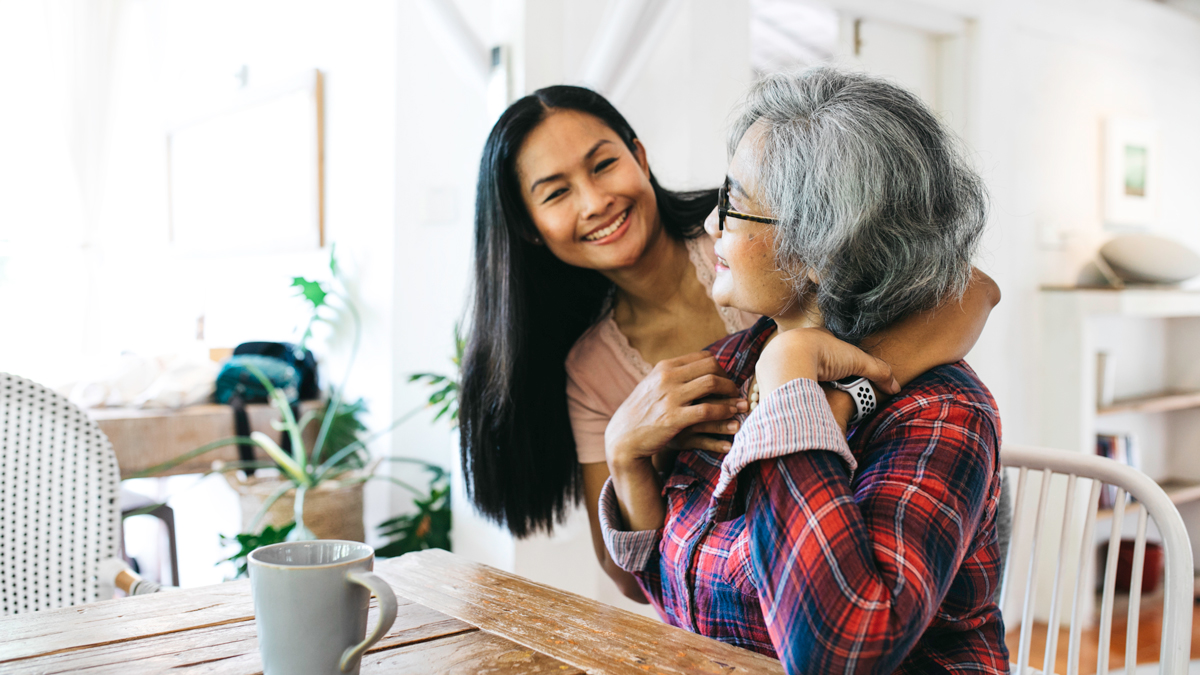 Who It May Help
Naturopathy is a therapy that suits any age and provides support for a wide range of conditions, whether acute or chronic. Common conditions that benefit from this natural approach to health include:
Allergies and intolerances
Anxiety
Autoimmune conditions
Digestive problems
Fatigue
Hormonal imbalances
Skin conditions
Stress-related ailments
Creating Overall Wellness
Naturopathy works wonderfully as a single therapy, or it can be a powerful addition to conventional medicine. It also works well as an adjunct to chiropractic care, providing a holistic approach to creating optimal overall health throughout all systems of the body.
There is no magic pill for good health, but if you are looking for a more holistic approach that provides support and empowers you to make positive changes towards a life of wellness, then naturopathy might be right for you.
Schedule Today
Contact us today to book your first appointment, or use our online scheduler.
CONTACT US

Naturopathy Miranda, Caringbah, Gymea, Sutherland NSW | (02) 8544 8234