Cold Laser Therapy in Miranda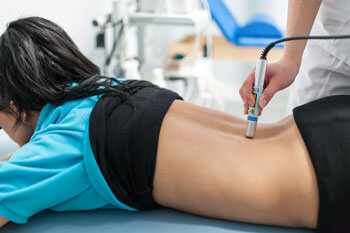 At Unwind Health, we have decades of experience helping patients achieve their unique healthcare goals through gentle, precise chiropractic adjustments and a wide range of other healing therapies and techniques. One of our most popular therapies is cold laser therapy.
NEW PATIENTS

What Is It?
Cold laser—sometimes referred to as low-level light therapy—uses specific frequencies of red and near-infrared light to promote healing at the cellular level. It's called "cold" because, unlike the lasers you see in movies or those used as cutting tools, the frequencies of light produced by these devices do not produce any heat and are non-invasive.
How It Works
The hand-held device directs a high-powered beam of light that resonates at a specific frequency. The wavelength of the light matches the wavelength of the tissue, stimulating vibration in the cells. This cellular reaction promotes tissue healing by increasing blood flow and decreasing inflammation in the affected area.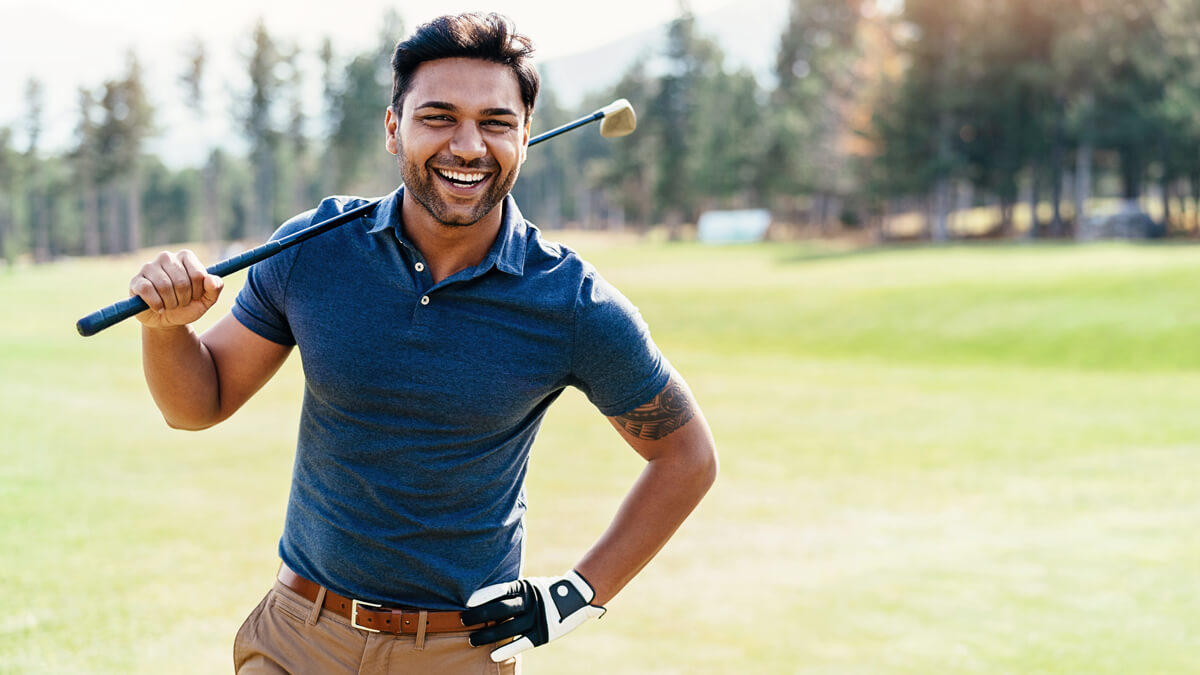 What Are Some Benefits?
Your chiropractor may recommend laser therapy as part of your overall care plan—it's an excellent complement to chiropractic care, as this modality helps to stimulate repair of tissues at the cellular level while decreasing inflammation, pain and swelling. It may provide relief in issues such as:
Acute conditions
Ankle pain
Elbow discomfort
Knee pain
Low back discomfort
Shoulder pain
Sports injuries
Any kind of joint pain or injury may benefit from this therapy because it helps reduce pain, swelling and inflammation to restore proper mobility.
Additionally, some chronic conditions may respond to low-level light therapy, even when other types of therapy have failed to produce improvement. If you have a chronic condition or chronic pain, your chiropractor may suggest trying a few laser sessions to see if it may help.
What to Expect
This modality is completely painless—we use a hand-held device to direct the beam of light through your skin and deeply into the tissues below. Although you may feel a sensation of warmth, this is caused by the increase in circulation to the area; the laser itself does not produce any heat. The therapy is completely painless and you don't feel anything.
Many patients feel as though "nothing happened" during their session, but are surprised when they notice improvement in their pain a couple of hours after they get home.
Although it's common to feel some relief after just one session, full healing may take a few sessions. This depends on your specific condition and overall health.
Learn More Today
Contact us today to find out more about laser therapy, or use our online booking system to schedule your first appointment.
CONTACT US

Cold Laser Therapy Miranda, Caringbah, Gymea, Sutherland NSW | (02) 8544 8234